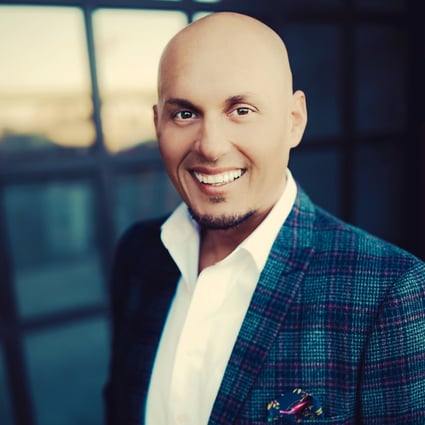 Brandon E. Smith
REALTOR®
A little about me
and why I love real estate
Brandon is a native of Alabama and provides 18 years of real estate experience to his clients and customers.
Starting his real estate career after college in Mobile, Brandon has years of experience in multiple markets, and has sold homes in good economic times and in struggling economies. Brandon, together with his business partner Connie Alexander, started White House Real Estate when he recognized a void of superior customer service in the real estate industry in Birmingham. Wanting to do more than just complete a transaction, Brandon's goal is to take the pain out of buying or selling a home and make it exactly what it should be, one of the happiest moments in your life!
Brandon's love for the Birmingham area reached beyond just buying and selling real estate, he loves the lifestyle that the Greater Birmingham Area offers to families, students, and seniors. When he's not introducing a new family to their next home, you'll find Brandon in one of Birmingham's local restaurants or one of the many local theatres in our area. Brandon is involved in the community and on various boards and committees that are dedicated to making Birmingham a wonderful place to call home.